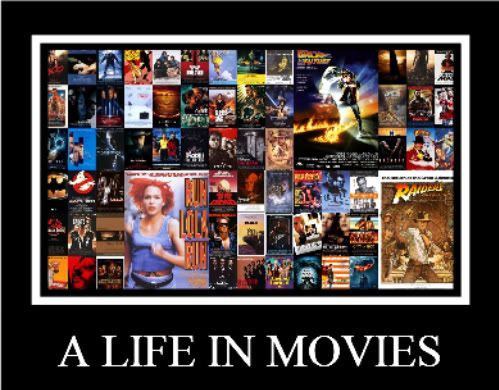 Då tar vi det tjugoandra film året i min livshistoria, vill säga
2005
.
2005 var året då fortsättningen och slutet på serien Firefly kom i filmformat i Serenity, då Jason Statham visar att uppföljare kan vara bättre än originalet i Transporter 2, då den sista av den nya Star Wars filmerna såg sitt ljus i Star Wars: Episode 3 - Revenge of the Sith, då Joaquin Phoenix och Reese Witherspoon tog ton i Walk the Line, då vi fick bög kärlek i Brokeback Mountain, då Scarlett Johansson och Ewan McGregor upptäcker att de är kloner i The Island, då kärleken skjuter skarpt i Mr. & Mrs. Smith, då Vin Disel byter ut vapen och bildarna mot barn i The Pacifier, då lite strålning gör underverk i Fantastic Four, då vackra kroppar och blått hav syns i Into the Blue, då en transvestit letar rätt på sin son i Transamerica, då Charlize Theron tar på sig trikån i Æon Flux, då en liten robot går på upptäcktsfärd i Robots, då ett spel blir till film i form av Doom, då Debra Messing hyr en man i The Wedding Date och så många fler filmer så dagens ljus.
2004 är ett år då jag är riktigt kluven, för jag avgudar Serenity, Transporter 2, The Island, Mr. & Mrs. Smith, Walk The Line och Brokeback Mountain. Men trots min tveksamhet så tror jag nog att
Serienity
tar hem vinsten och det är just för att Serenity är en fortsättningen på en utav mina favoritserier som så plågsamt blev nedlagd efter 14 avsnitt.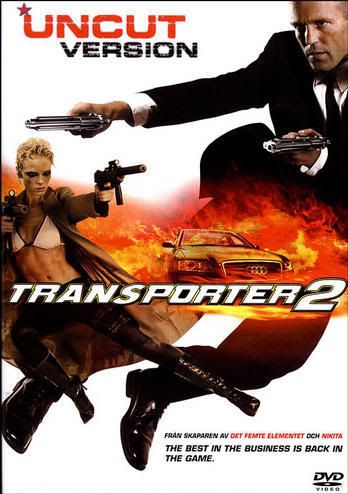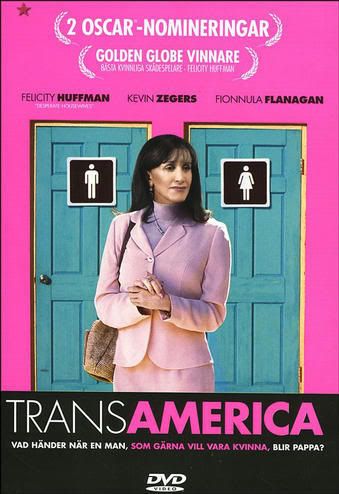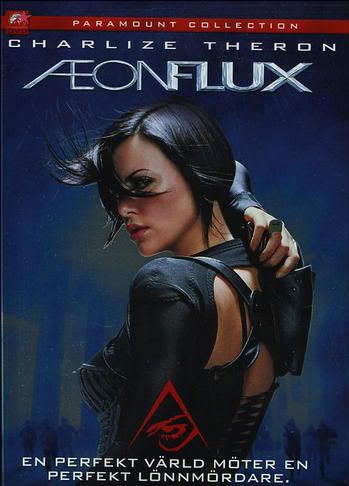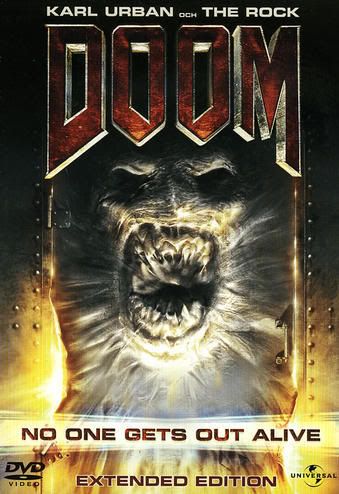 A Life in Movies:
1984
,
1985
,
1986
,
1987
,
1988
,
1989
,
1990
,
1991
,
1992
,
1993
,
1994
,
1995
,
1996
,
1997
,
1998
,
1999
,
2000
,
2001
,
2002
,
2003
,
2004
.