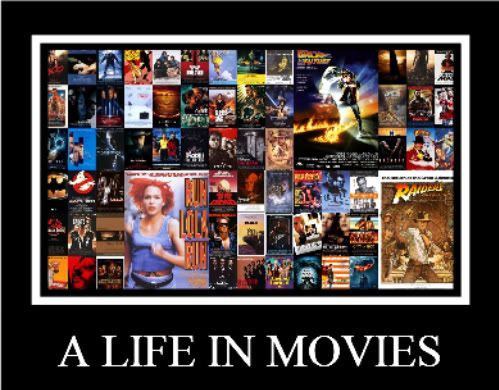 År 2014 har precis passerat och precis som alla andra år under min livstid så har det dykt upp en del guldkorn i filmens värld som har påverkat mitt liv på ett eller annat sätt.
Somliga filmer har varit bättre än andra och det är just de som jag här och nu tänker peka ut, och inte minst nämna min favoritfilm från 2014.
År 2014 bjöd på storartade filmer som Interstellar, Guardians of the Galaxy, X-Men: Days of Future Past, Captain America: The Winter Soldier, The Theory of Everything, Edge of Tomorrow, Still Alice och RoboCop tillsammans med många många fler, men det är just dessa som fångade min uppmärksamhet lite extra. Men man kan bara peka ut en favorit och just idag få jag nog säga att favoriten är Edge of Tomorrow som fängslade mig på alla sätt och vis och med det säger jag också på återseende nästa år.