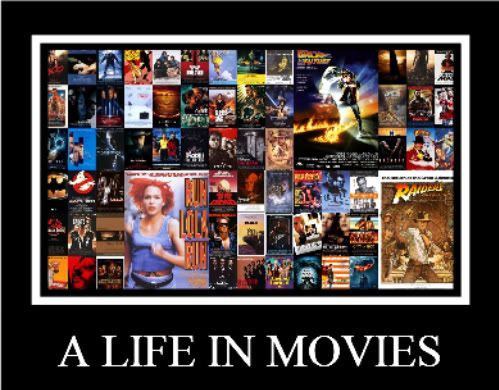 Då tar vi det tolfte film året i min livshistoria, vill säga
1995
.
1995 är året då sci-fi filmerna tycks ta över allt mer. Då kom nämligen sci-fi filmerna Village of the Damned, Species, Screamers, De 12 Apornas Armé, Waterworld, Johnny Mnemonic, Judge Dredd, Virtuosity och Apollo 13. Men även filmer som Clueless, Toy Story, Bad Boys, Hackers, Pocahontas, Nätet, Balto och Rädda Willy 2 dök upp detta året, alla bra filmer. Detta är även året då jag såg min första erotiska film i form av Show Girls som kanske inte är så himla bra men det är allt ett starkt minne. Den filmen som jag har starkast minnen till är faktiskt
Village of the Damned
och därför blir det favoriten för detta året. Jag såg den som liten och då skrämde den upp mig en aning, nu vet jag inte vad jag tycker om den men jag antar att den är något blekare i vuxen ålder.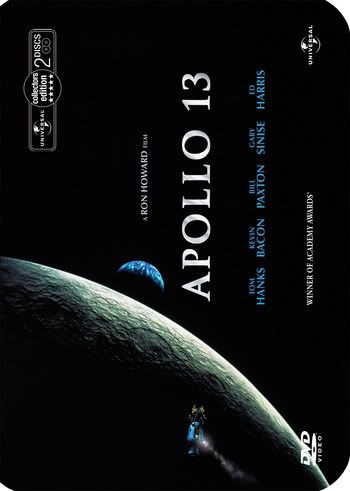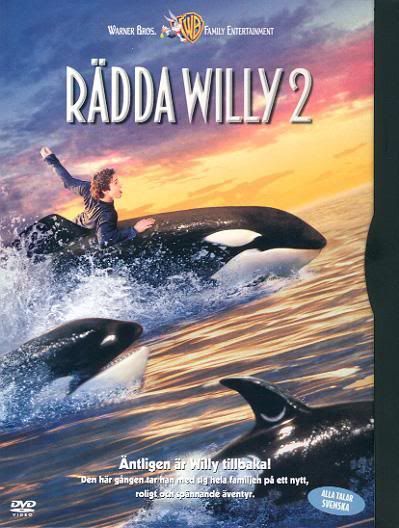 A Life in Movies:
1984
,
1985
,
1986
,
1987
,
1988
,
1989
,
1990
,
1991
,
1992
,
1993
,
1994
.