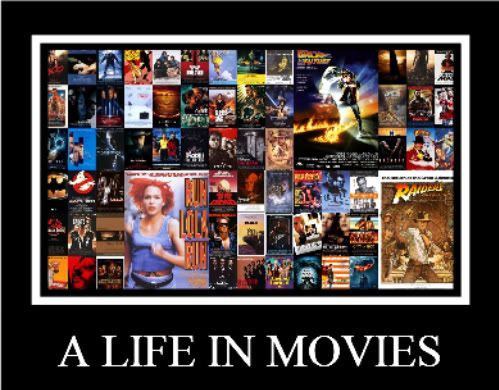 Då tar vi det åttonde film året i min livshistoria, vill säga
1991
.
1991 var året då storfilmer som Terminator 2: Judgment Day och Skönheten och Odjuret kom, men förutom dessa två fick vi även filmerna Return to the Blue Lagoon, Sleeping with the Enemy, Den Onda Dockan 3 och många, många fler. Just detta året är det lätt att utse en vinnare. För något år efter releasen gjorde självaste Terminatorn entré i mitt TV-rum och jag började då utveckla en lite skräck för robotar. Även om han var snäll i
Terminator 2: Judgment Day
så uppfattade jag hela filmen som obehaglig, men det gör jag inte i dag. Skönheten och Odjuret är även det en film som jag håller hårt i hjärtat, men detta året så kan ingen slå Terminator.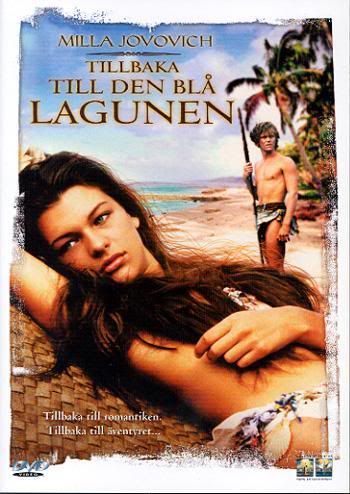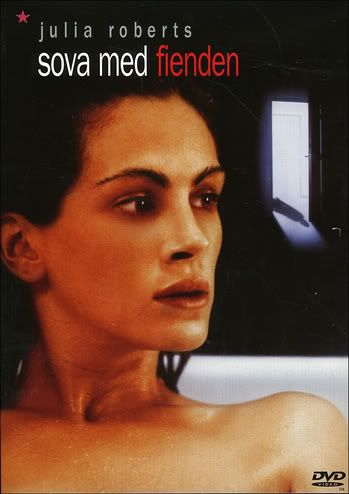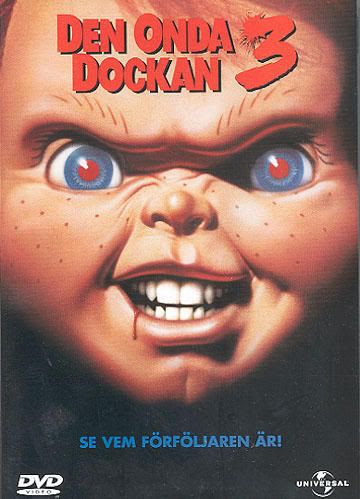 A Life in Movies:
1984
,
1985
,
1986
,
1987
,
1988
,
1989
,
1990
.